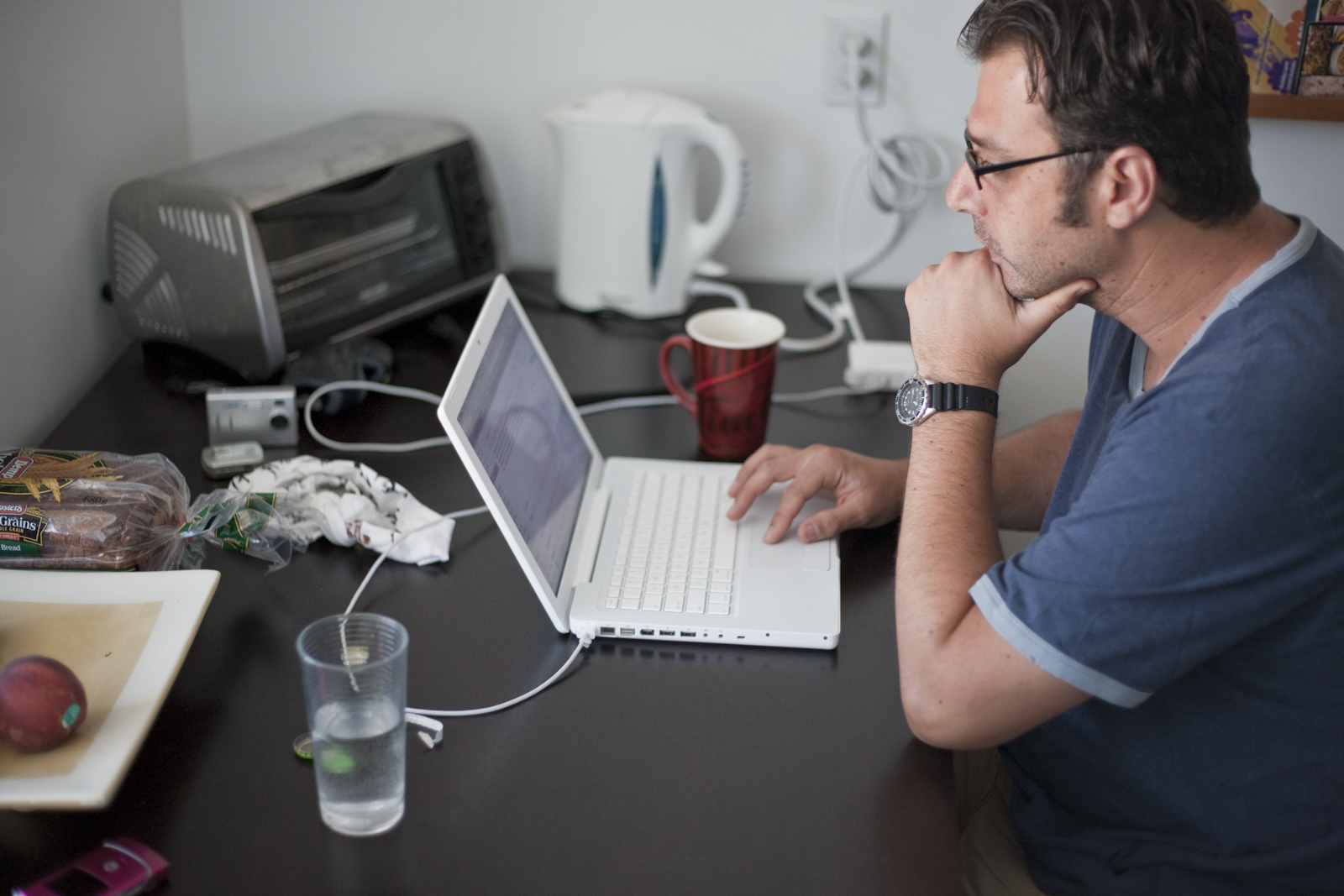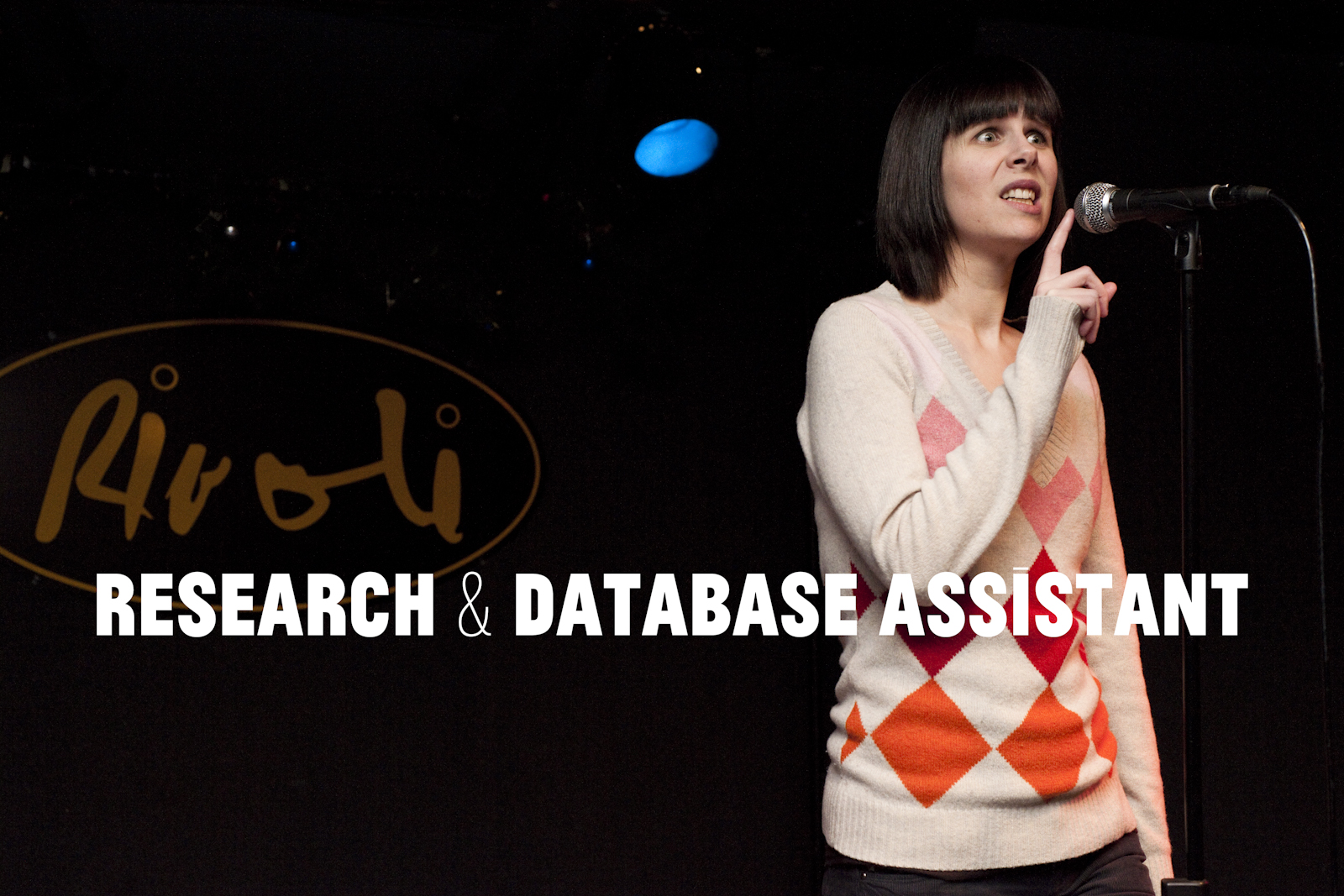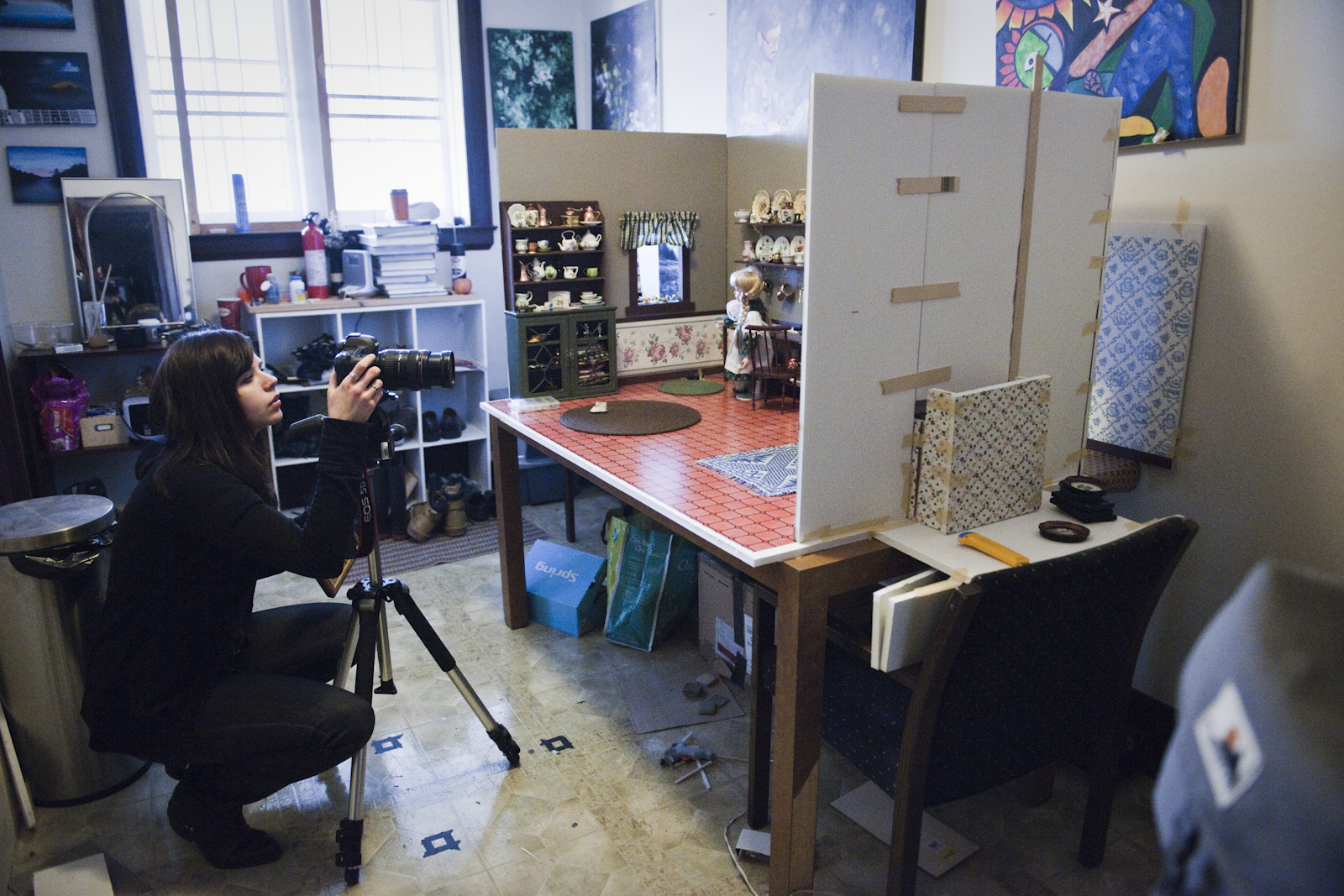 Sandi writes, sings and plays guitar for The Guest Bedroom. On her own, she screen-print posters, album art and whatever still happens with paper.
Alex writes fiction. He's published two collections of short stories: Short Lean Cuts and Gears.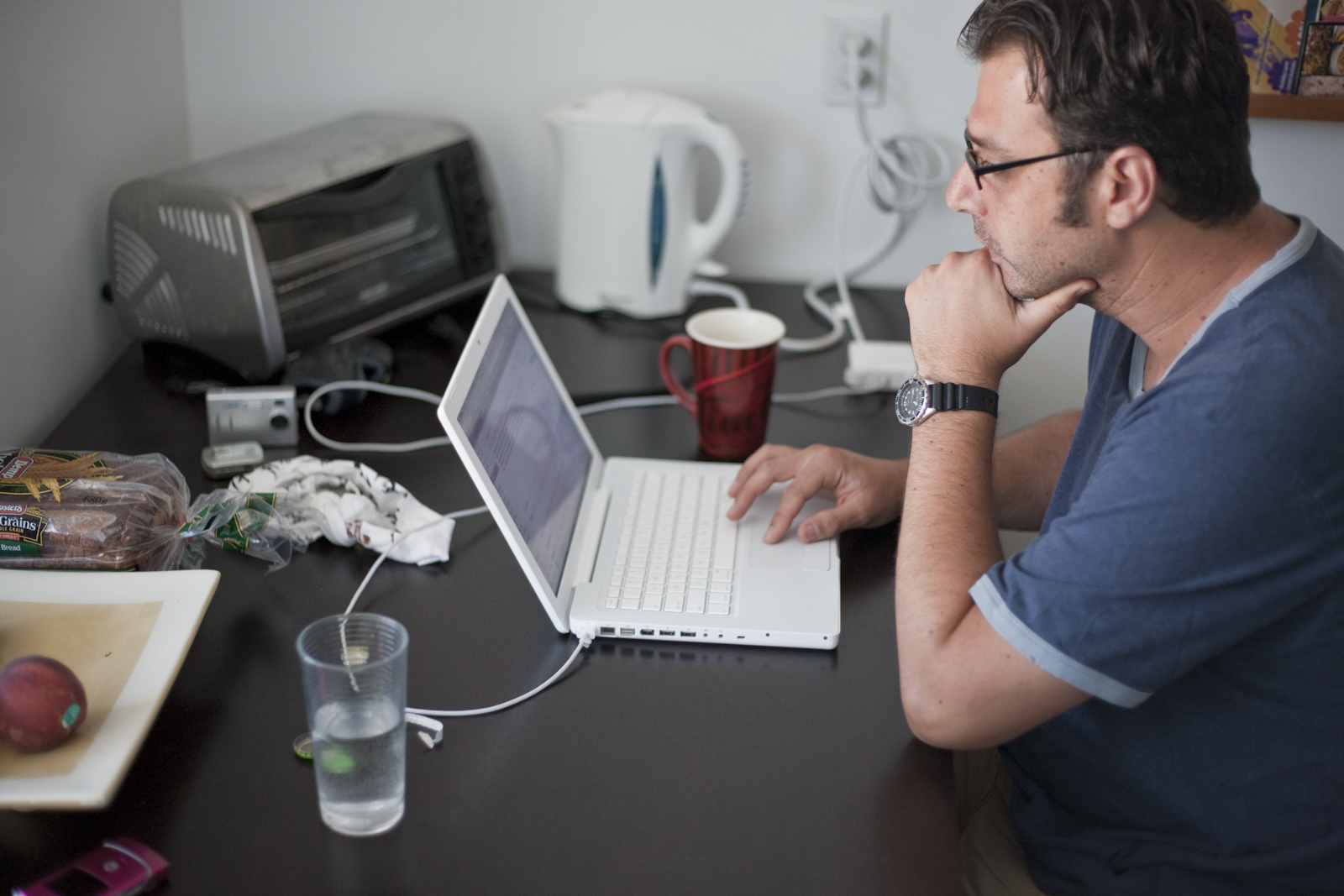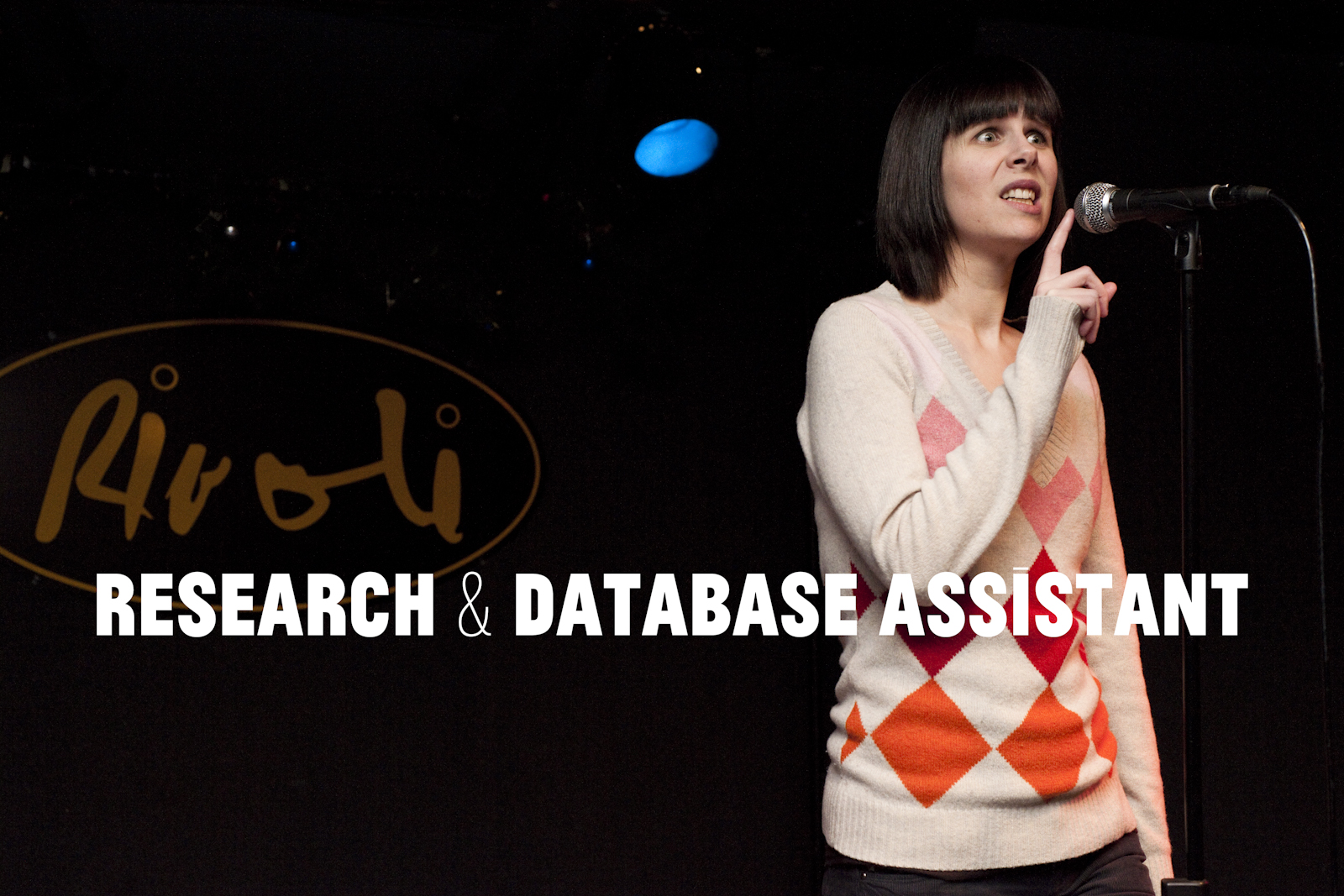 Erin writes and performs sketch comedy in various incarnations.
Robin is a photographer and artist who might also, with this project, be called a set designer.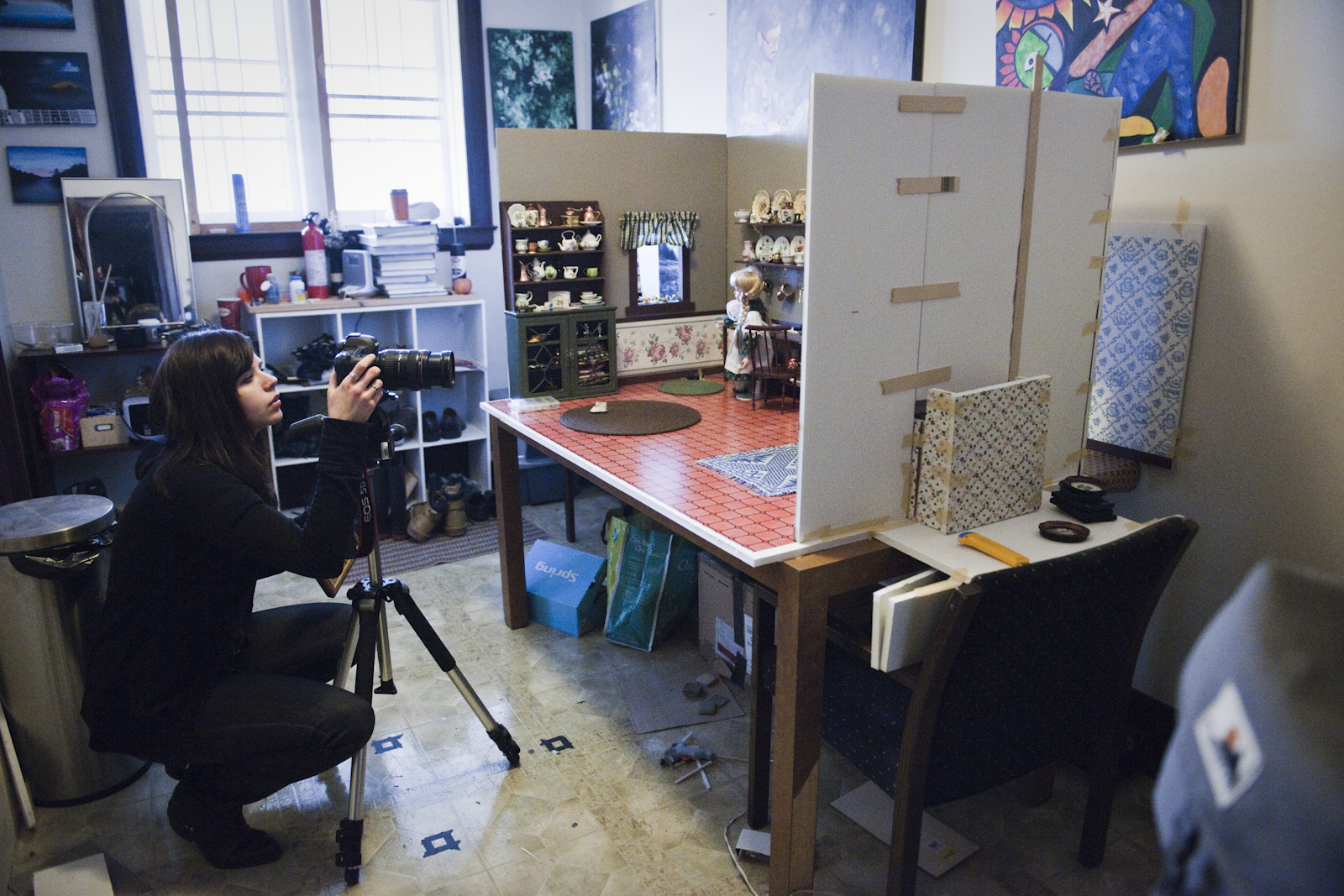 1
2
3
4
5
6
7
8
9
10
11
12
13
14
15
16
·
·
·
·
·
·
·
·
·
·
·
·
·
·
·
·